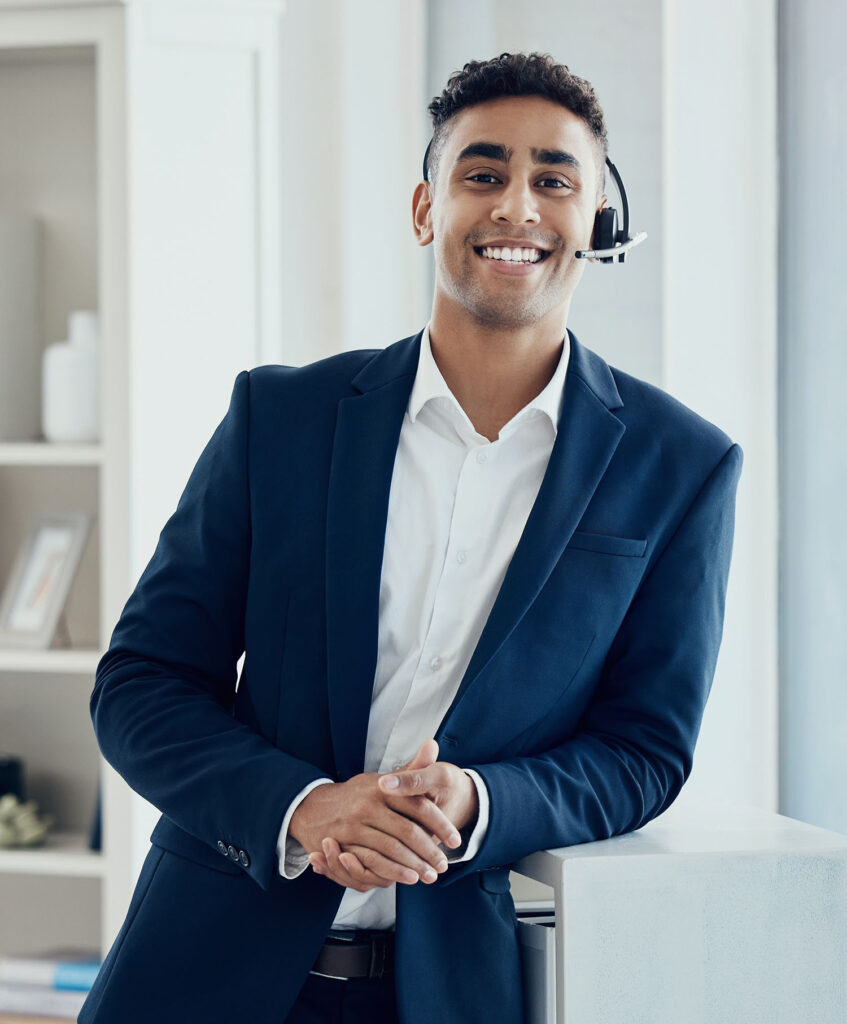 We Would Love To Talk To You.
We understand that you may have questions or concerns about our services. That's why our dedicated sales representatives are available to assist you Monday through Friday.
We welcome you to reach out to us with any inquiries you may have. Our team is committed to providing timely and personalized responses to ensure that all of your needs are met. Simply drop us a message, and we will promptly respond on the closest business day.
At Webpress, we value clear and open communication with our clients. We strive to provide exceptional customer service and ensure that all of your questions are answered to your satisfaction. Contact us today to learn more about our services and how we can assist you with your web design needs.